Intelligent Optical Distribution Network
Source: ShinewayTech Date: 2020-03-24 Read: 1,582
ST-iODN Optical Network Managing System
ShinewayTech intelligent optical network managing system ST-iODN (Intelligent Optical Distribution Network ) is mainly focused on the problem of optical network management. The connection status of optical connector is identified by an electronic note to ensure the efficient utilization of optical network connector resources. It can improve the operation and maintenance efficiency of the ODN through the construction process. Therefore, the original ODN will be promoted to a complete and intelligent new generation optical network.
The ultimate solution of three major management problems of traditional optical network
Problem 1:Connector chaos results in resource waste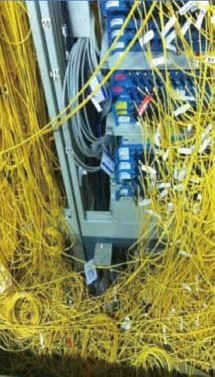 Problem 2:Inefficient operations of Network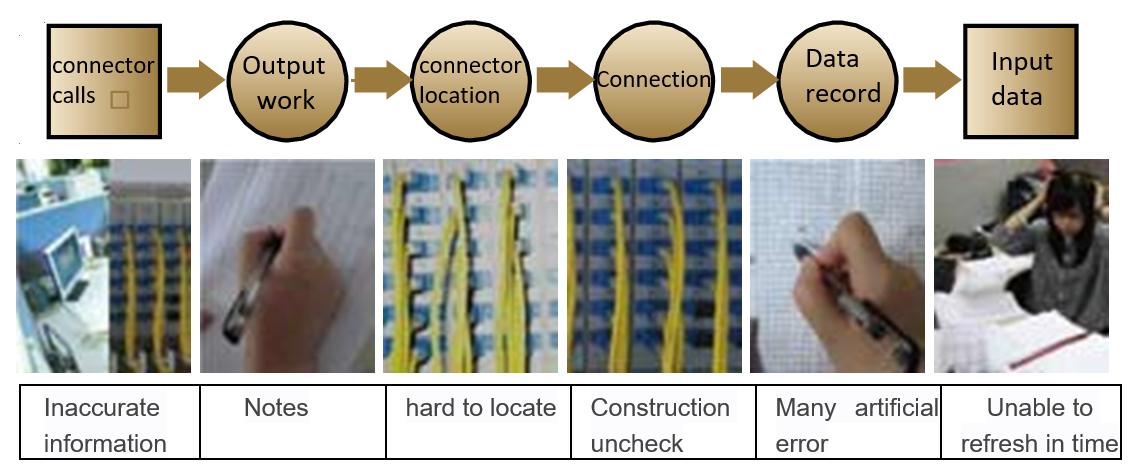 Problem. 3:Fault correcting slowly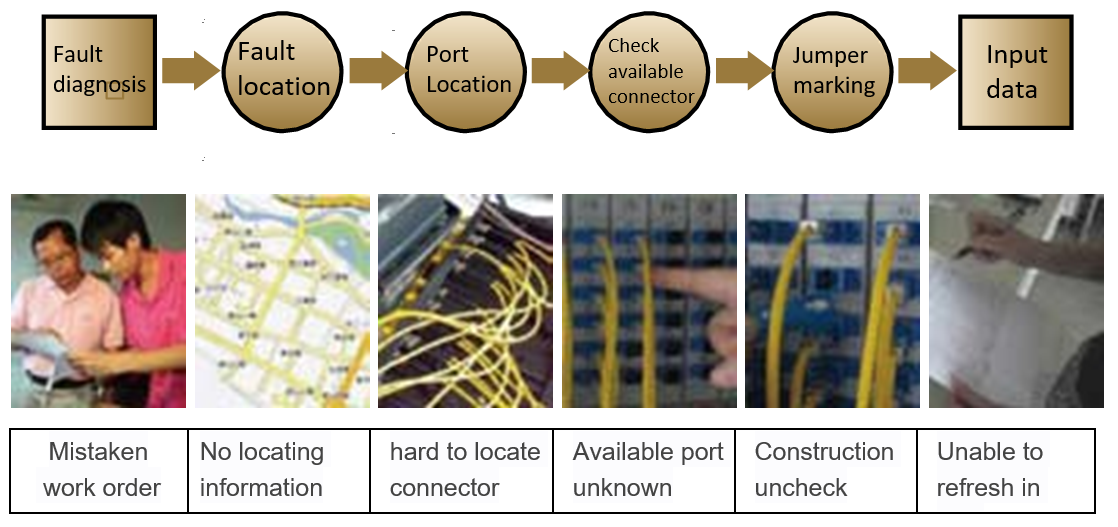 Composition of ST-iODN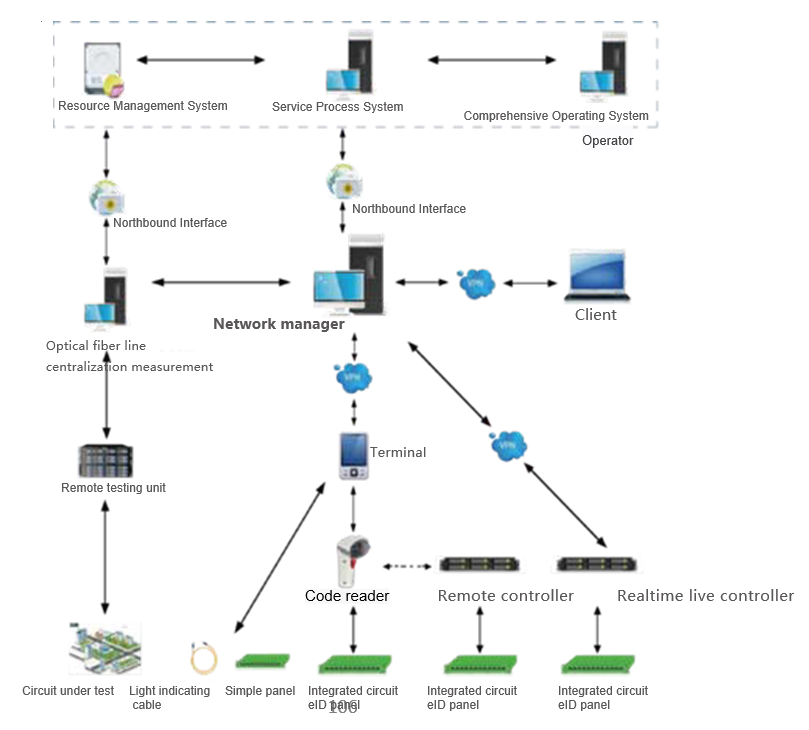 ● Automatic obtain the status of connector
● Manage connector information
● Intelligent guide in operation
● Intelligent check
● Automatic dispatch optic routing
● Resource usage analysis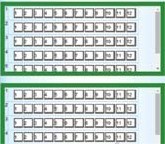 Manage optic network connector information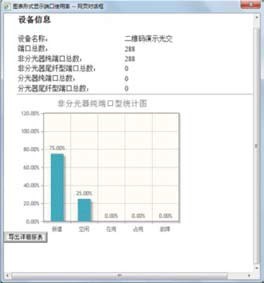 Resource usage analysis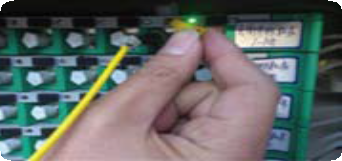 Intelligent construction guide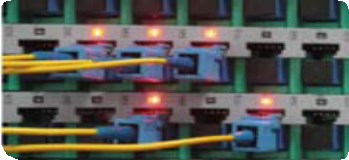 Intelligent construction acceptance
The core advantage
●Covers equipment from all companies,all types.
●Supports non-interrupting modification.
●Cover all nodes in network
●Use standard electronical note-eID,compatible with other brands of electronic note
●Apply intelligent terminal+portable power supply in instruments which locates outside and cannot offers long term power supply,offer a no dead end managing in optical network
●System applies B/S infrastructure,staff doesn't need to install client
The intelligent panel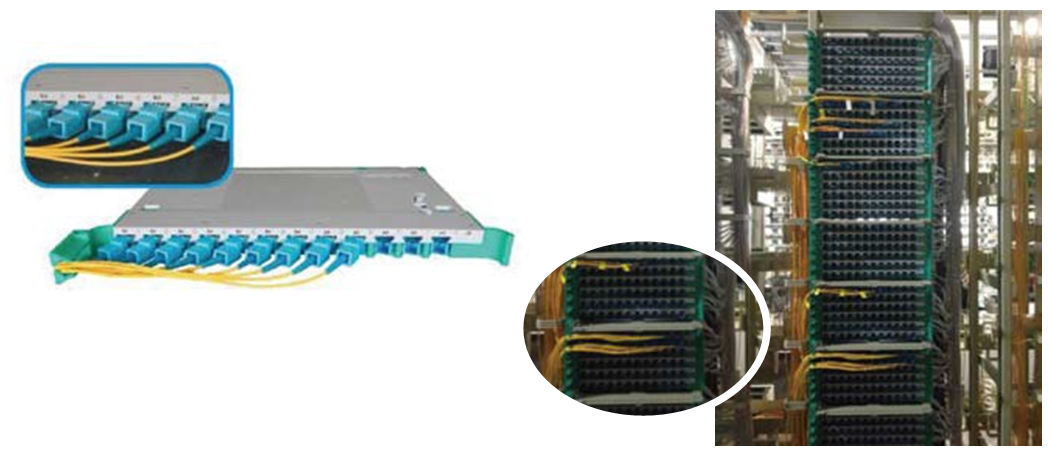 eID Integrated circuit electronical note
●Applies to all types of connector.
●Electronic note is totally sealed into protect cover,service life is over 30 years.
●Accuracy of information reading is reliable
●Supports non-interrupting modification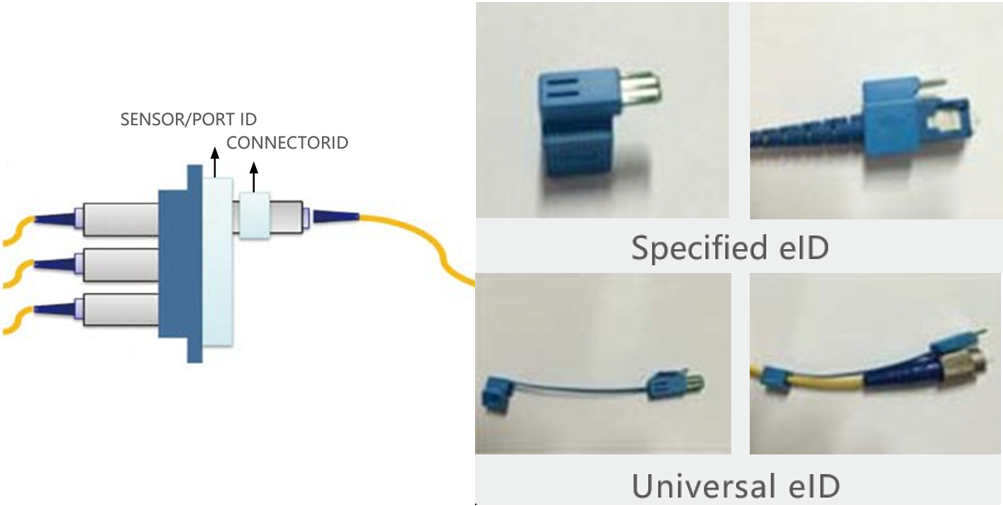 Intelligent Software
The intelligent management software of optical network is the core of each part of the fiber network management system. It can organize and visualize all the information of the optical network within the jurisdiction. And each function module of the intelligent ODN can be assigned to the various tasks in the normal operation of the network.
● Resource allocation is flexible
● Remote resources are visible online
● Multiple strategies automatically generate light routing
● Electronic document delivery or receipt in real time
● Compatible with all vendors' ODN devices
● Seamless connection with OSS
● User accounts are set by region and business independently
●Decision support and resource utilization are multidimensional automatic analyzed.
● B/S infrastructure, browser accessed directly, no need to install guest software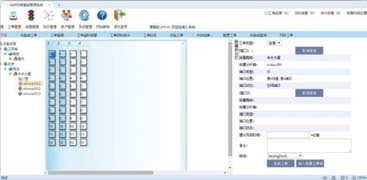 Intelligent management terminal
The dedicated android APP of the Intelligent Optical Distribution Network can provide the practical functions for the installation of maintenance personnel, such as single sending and receiving, construction navigation, information inquiry and other convenient construction. And it can provide the network for the non-real-time power supply equipment, so that it can achieve the fault alarm, the resource patrol and other functions.
● Collection of resource and initial information
● Construction guidelines graphically
● Construction check
● Support engineer management
● Lightweight design, save flow and the savings
● Support offline use
●Software can be updated automatically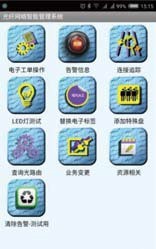 Components of the fibre port management
ShinewayTech ST-iODN use the contact eID electronic label for the identification and reading of the jumper. The intelligent device is composed of a traditional ODN equipment and intelligent panel, including ODF, OCC and ODB
● Monitoring status of the resource online
● Automatic collection and inspection of the resource
● Connector status use LED guide
● Automatic check to avoid human error
● The relationship of connection is tracking onl
 
What can we do for you?
We will get back to you within 24 hours.
⌅